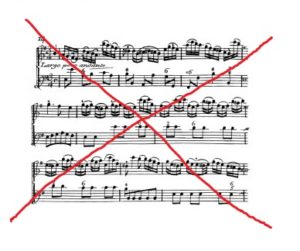 We teach people to play Banjo, Pedal Steel Guitar, Lap-Steel, Dobro, Bass and Rhythm Guitar.  Below, you'll find our lesson rates and we offer a free introduction to any of the above instruments.  Visit our ABOUT,  SCHOOL and OTHER SERVICES pages to learn more about Stringbender Music!
Use the Search Box at the upper right to find specific information such as "Guitar", "Banjo","Pedal Steel", "Chords","Theory", etc!
Cost per Instrument and Class Length
Rates subject to change – Check back frequently!
To schedule a class:
call 903-784-7436 or
Click here to book online!
Instrument

30 min

60 min

Bass/Dobro/Lap-Steel

$10

$20

Rhythm Guitar

$15.00

$30.00

Banjo, Steel

$20.00

$40.00

VHS->DVD, 8mm Cartridges to DVD and CASSETTE Tapes to CD and VINYL to CD
Our Location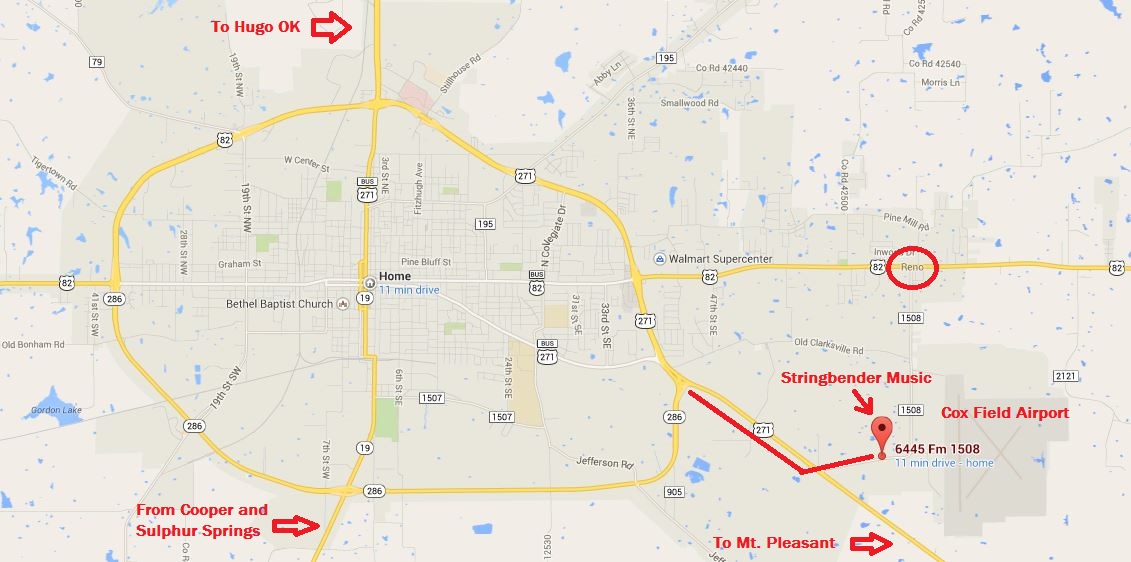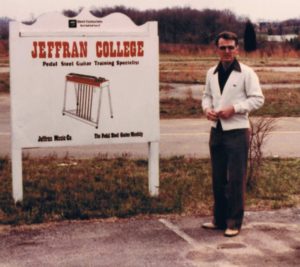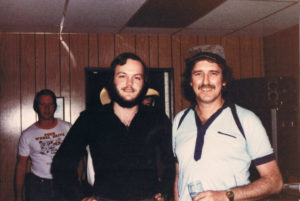 In Memory of Jeff Newman
And Buddy Emmons